Ref.: S(LS) 60x30 11/07 Blessington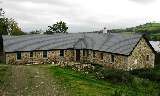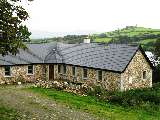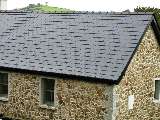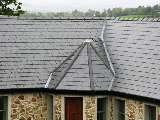 Slate:
Los Campos 600x300mm (24"x12")
Location:
Co. Wicklow
Type:
Private House
Description:
Private house in Blessington, Co. Wicklow Classic Natural Slates supplied in November 2007. Photos were taken when it rained and due to that and positioning of the roof towards the sun light gives the slate a different colour than the actual.
---
<<< back
---